Directa Plus has won a second contract for its graphene-enhanced oil contaminant treatment Grafysorber through subsidiary Setcar.

The contract is with GSP Offshore, part of the Romanian oil services group GSP, and worth €5mln over a seven-year period. GSP already also an eight-year agreement with Romanian oil and gas group OMV Petrom, another of Directa Plus's partner. Setcar will treat oil-contaminated water and soil, residual drilling fluids treatment and clean oil storage tanks.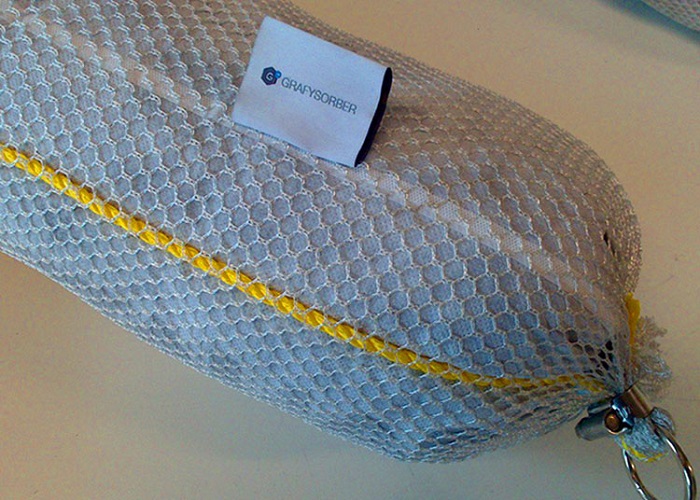 Giulio Cesareo, Directa Plus CEO, said: "Our strategy is to partner with outstanding innovative businesses to use graphene technology to improve the performance of products and services with proven applications and markets.

"The Setcar investment and this contract win is a great example of how this works - validating an entirely new process designed around our Grafysorber graphene technology, which we can then take to market globally."

The proprietary Grafysorber technology is described as a commercially-available graphene-based solution for treating water contaminated by hydrocarbons. Directa Plus highlighted that it is at least five times more effective than current technologies, adsorbing more than 100 times its own weight of oil-based pollutants. It is sustainably produced, non-flammable and reusable.
Read the original article on Proactive Investors.